Stories That Elevate Your Brand
Personal Brand Photography for Authentic Entrepreneurs and Influencers 
Want to spend less time in front of your screen and more time doing the things you love?
Simplify the process of generating social content. My personal branding sessions are designed to create images that make it easy to tell your story on social media.  
These images will make your social posts shine by weaving your unique personality into the visual narrative. After all, you're the secret sauce that gives your brand its special flavor. 
Get months worth of social media images in one photo session.

Forget stock or cliché images. I'll help you stand out with photos that create conversions and make people fall deeper in love with your brand.
I offer a thoughtful approach to photography. It won't feel unnatural or posed. I'll make it easy for you to let loose and show your genuine self.
Best of all,  you can stop looking at that blinking cursor and feel confident that every image you post is authentic to you.

Connect with your audience

Keep your images fresh and up to date
Let your brand reflect your success and expertise

Sound great?  Here's some of my work below.
Gallery
Click/tap to view larger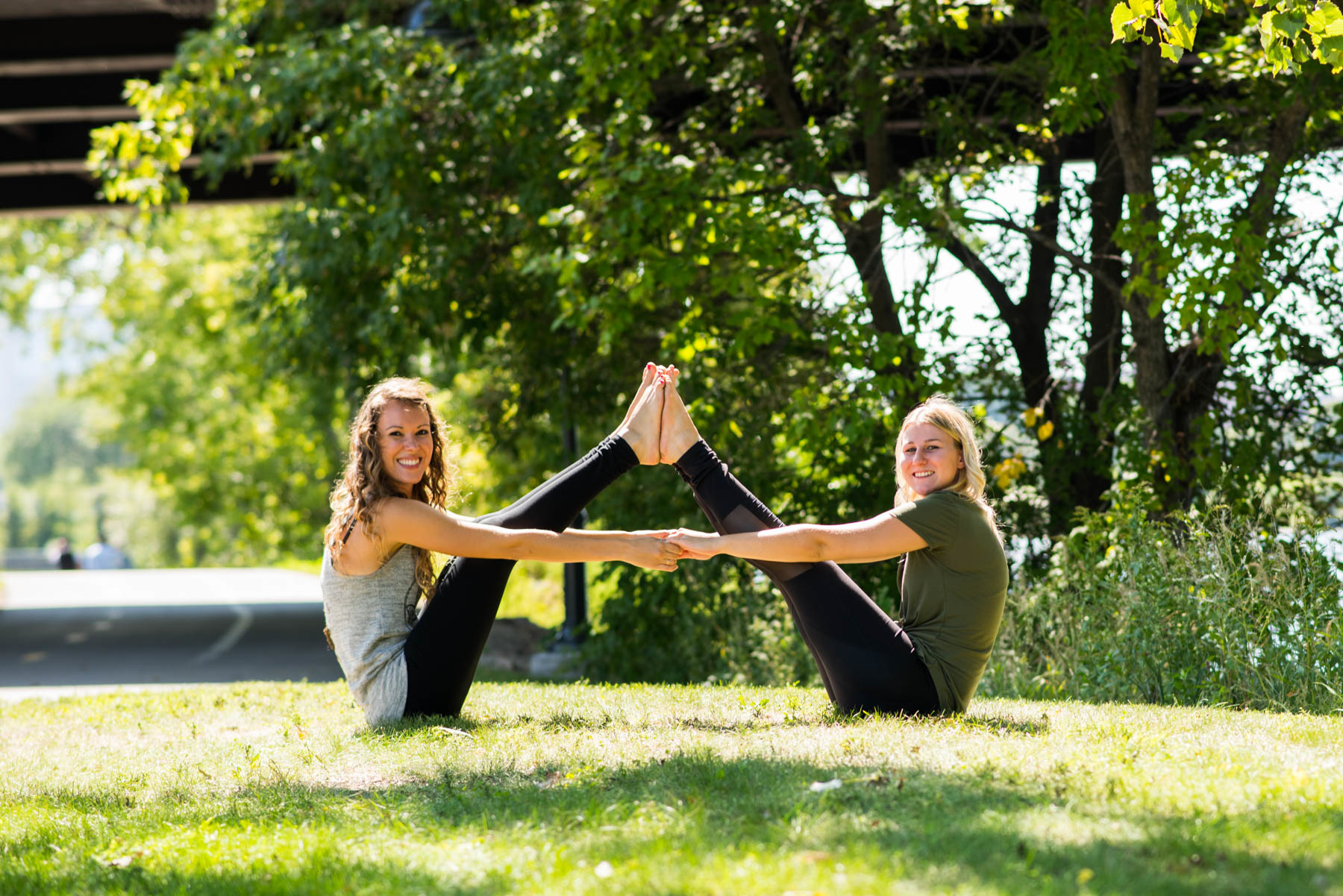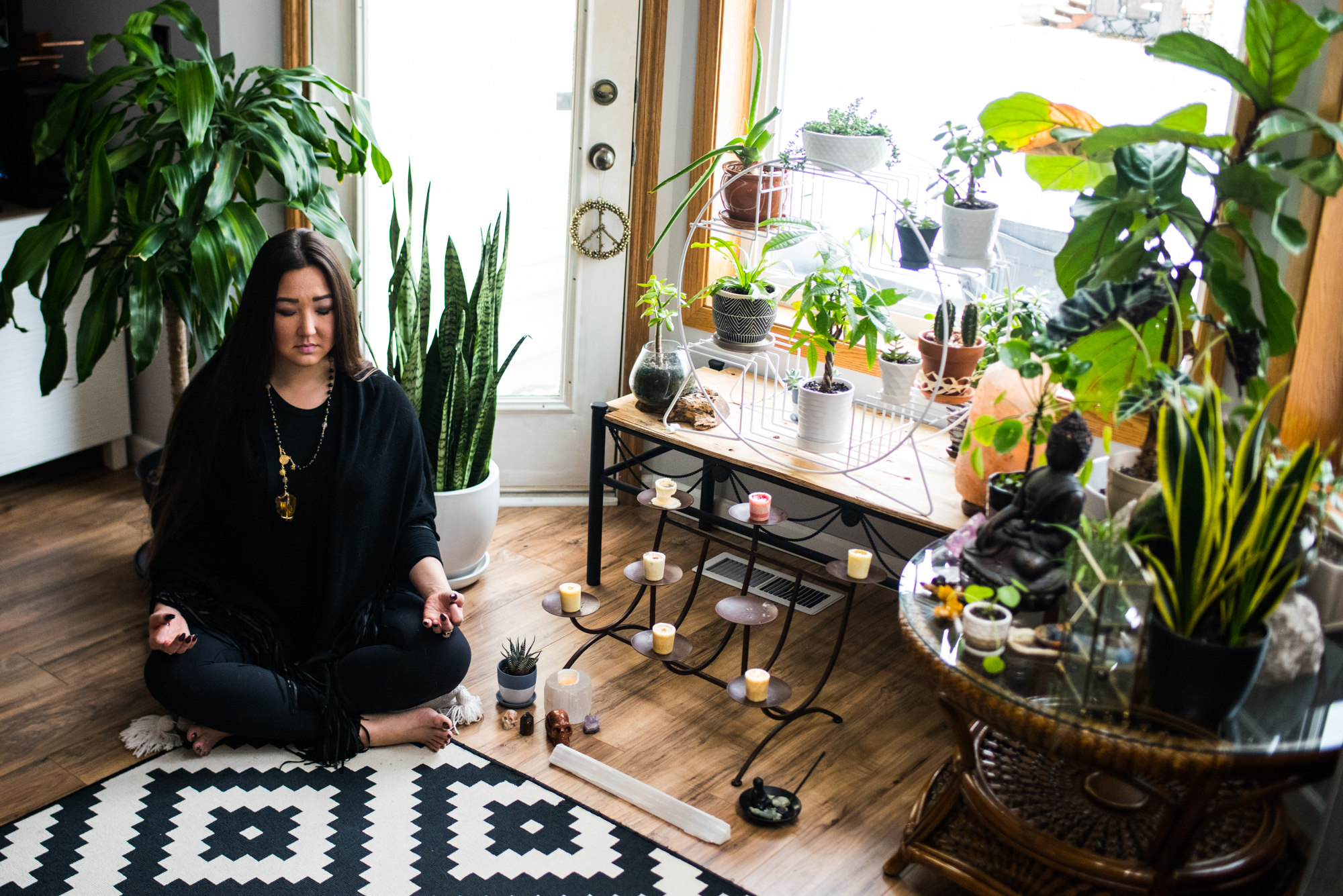 Hi!  I'm Angela Divine, and yes, that's my real name.
I'm a Minneapolis personal brand photographer who helps entrepreneurs and influencers connect with their audience through story based photography.
Finding the content to post daily on social media is a job in itself.  You can spend countless hours trying to find the right images that reflect your brand's success and expertise, especially when you need to be in the photos.  
Doing this all yourself means hours of planning, setting up tripods, and sometimes training your partner on how to point and shoot while your not looking so it can appear "candid."
That's why I create images that make your brand come to life, and do so in an easy and relaxed way.  
My down to earth approach will put you at ease so you can feel comfortable in front of the camera.   I also work efficiently so these sessions are stress free and give you natural looking photos you can use months!  
This means less time in front of your screen and getting back to doing the things you love with the people who matter.
So what are you waiting for?  Reach out to me now if you are ready to elevate your brand by telling your story.  Looking forward to connecting with you!
"Angela was truly so awesome to work with!!! She shot beautiful and creative photos of my wedding stationery along with fun new head shots for updating my website and social media. I highly recommend her. She made everything so fun, easy, and delivered really amazing photos!"

Kristina Brown - Kristina Desigzn
"People do not buy goods and services.  They buy relations, stories and magic."  - Seth Godin
Here's How it Works....
1. Reach out by clicking the button below
2. Let's Chat through video, phone, or meet in person
3.  Let's make it official
If you want to grow your personal brand and connect with your audience on a deeper level, I'd love to work with you.

Sessions start at $699